Aviation Department
The main goal of the Sullivan County Aviation Department is to make available fuel, oil and hangar storage for aircraft utilizing airport as a home base as well as for aircraft transiting the area.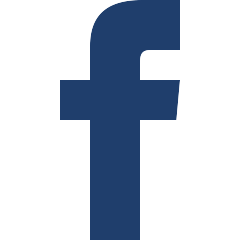 Contact Us
Phone: (812) 268-6959
Fax: (812) 268-1609
M - F 8:00 a.m. - 5:00 p.m.
Sun. 1:00 p.m. - 5:00 p.m.
More Information
Find content and services related to this page.