Ongoing Projects
300 North Project
Two development areas are available in the 300 North Project. A 40 acre Business Park is being developed adjacent to the Sullivan County Community Hospital. This area has US Highway 41 frontage with great high traffic visibility. All utilities and an access road are already in place.
Contact the SCCH at 812-268-4311 ext 2394 or Sullivan County Community Hospital for more information.
The second parcel available in the 300 North Project area is a 110 acre green field site on the west side of US Highway 41. It has access from County Road 300 North and great high traffic visibility. Electric and water service is available at road frontage.
Contact the SCRC for additional information.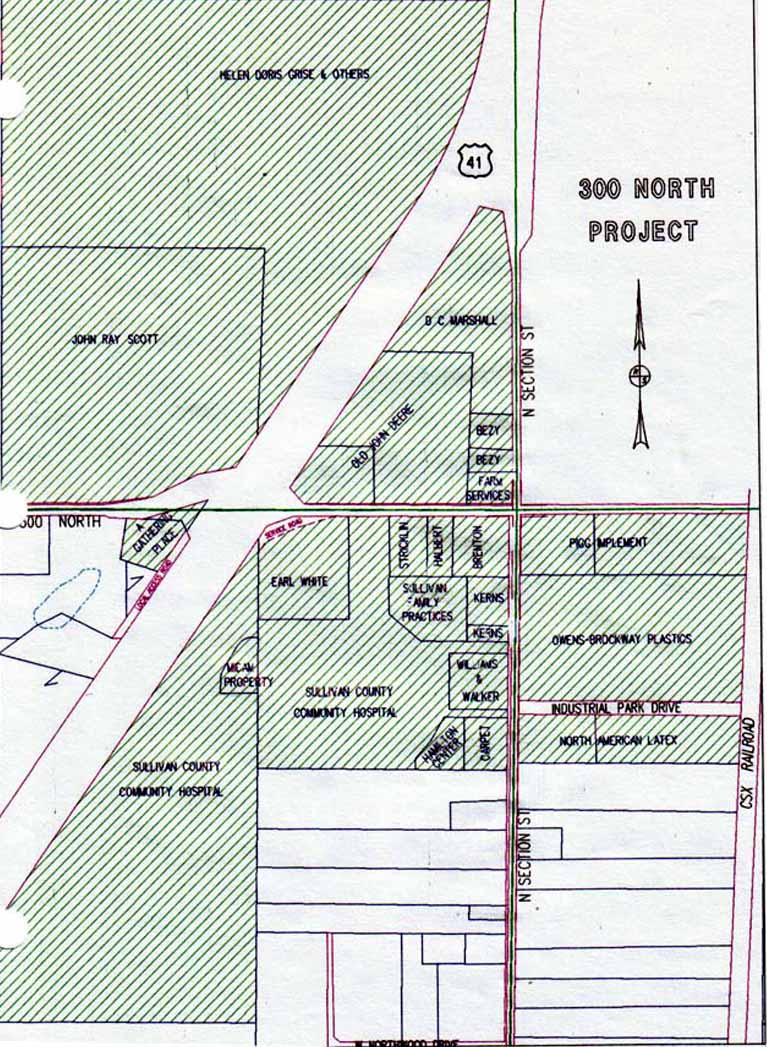 ---
Brampton Brick Ltd.
An Ontario Canada based brick manufacturing facility announced plans in October 2006 to build it's first United States based brick manufacturing facility in Sullivan County Indiana. The 210,000 square foot facility, capable of producing 100 million bricks annually, will break ground in summer 2007 and be operational in Spring 2009.
---
Stewart Street Project
The Stewart Street Project was created as the SCRC's first development project. A former grocery store building had been slated for demolition due to a lack of investor interest. The large building needed a costly new roof. A Tax Increment Financing (TIF) area was created allowing the captured incremental tax to be used for incentive to rehab the facility. Raybestos Powertrain purchased the facility, expanding their business in the county. A TIF bond pays back to Raybestos annually for the new roof investment, a building was kept on the tax roles and jobs were created. A great deal for all.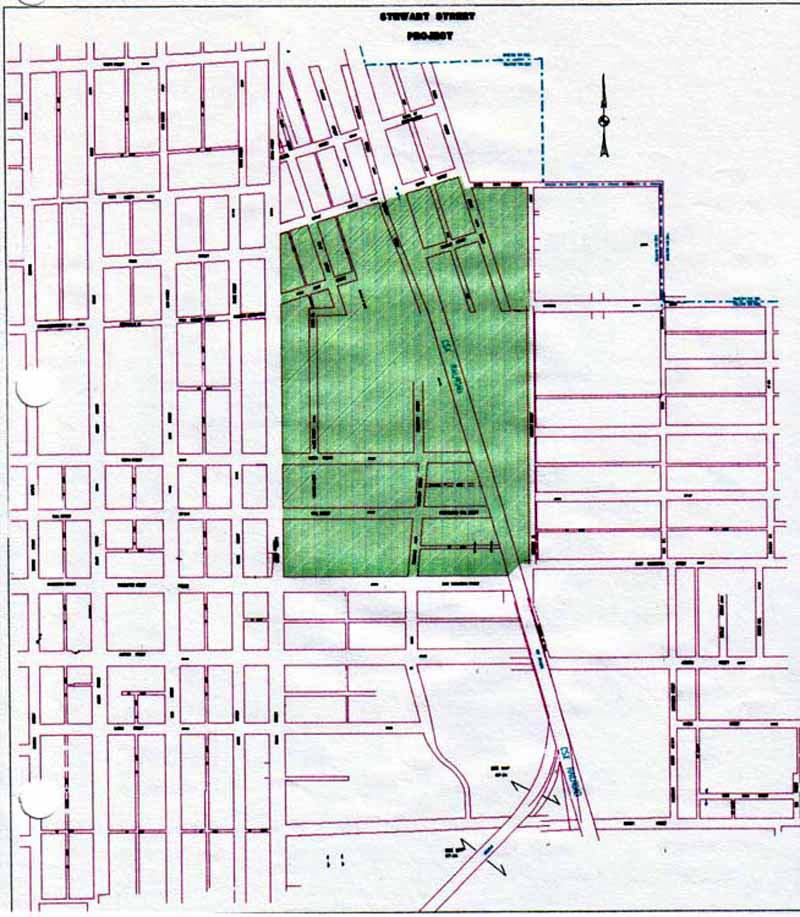 ---
Stewart Street Expansion Project
An expansion of the Stewart Street Project was created to capture incremental tax dollars from an expansion of the Archer Daniels Midland (ADM) grain facility. The SCRC, through an interlocal agreement with the City of Sullivan, expanded the TIF area to create a way to upgrade streets, add lighting and solve drainage problems near the grain facility.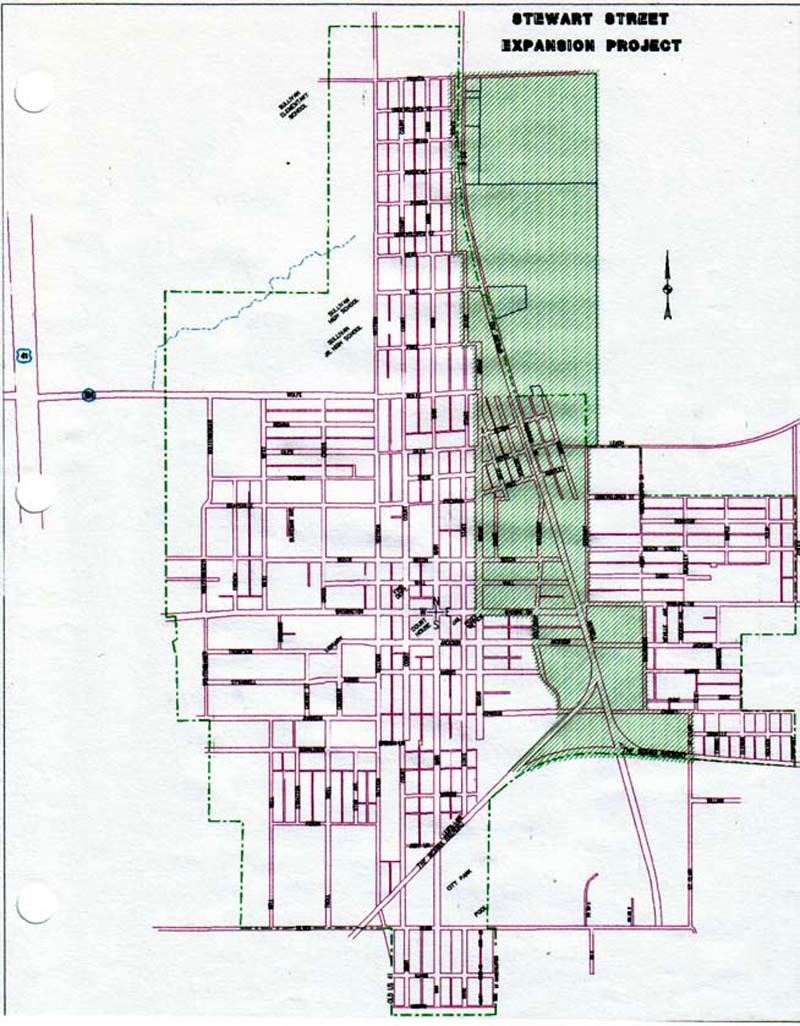 More Information
Find content and services related to this page.