Child Support
The Child Support Division, also called the Title IV-D program, is dedicated to helping custodial parents receive court ordered child support for their children.
Our office can help you establish paternity for children born out of wedlock, establish a support order and health care order and enforce and/or modify existing support orders. We can also assist in locating absent parents or help collect past due child support.
It should be noted that the Sullivan County Prosecutor's Office is prohibited under state and federal law from becoming involved in custody and visitations issues. We will be happy to serve your child support needs, but you will need to hire a private attorney to handle any custody and visitation issues.
If you would like to receive child support services from our office, the application as well as other child support forms, are available in our office, or can be downloaded from the links below:
If you have any questions about child support, please feel free to email one of the following individuals: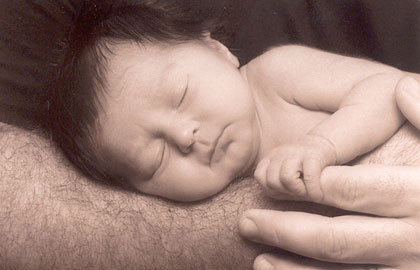 All Children Need Support!
More Information
Find content and services related to this page.